Idea of our clinic
To see smiles of people involved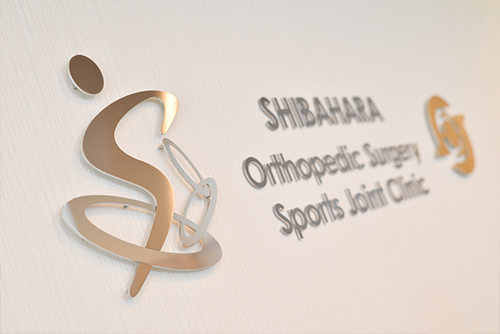 At our clinic, our management philosophy is to make constant efforts to see smiles of everyone involved, of course those of patients but also extending to staffs and local residents.
Our mission is to give patients dream, hope, courage and impression by relieving pain and anxiety, and by introducing "an original program for strengthening lower limb muscles " and "creation of original equipment and shoes for relieving pain while walking", we hope we can achieve the goal of having patients being able to walk with their own feet for a lifetime.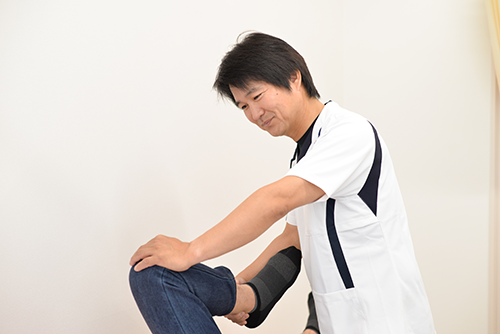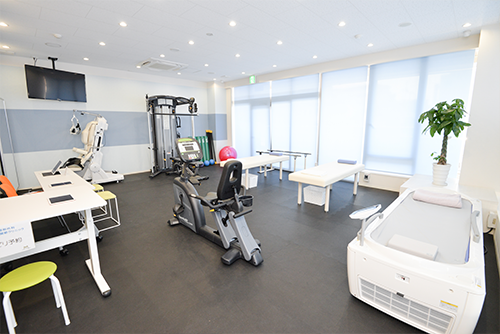 In addition, we make efforts in not only the surgical treatment but also preventive medicine and early return to the field of sports disorder. For example, the usage of a special cast can treat a trauma (sprain, bone fracture), a jammed finger, ligament injury caused by an accident to make early return to the field possible. Also, in regards to chronic pain due to training, a professional trainer will give you some advises on conditioning and medical check before the tournament to help you to relieve pain and anxiety on the day of the tournament.
Everything is to see the smiling face of the people involved ...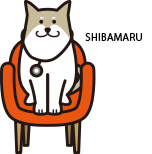 SUBJECT

Orthopedics

DIRECTOR

MOTOI SHIBAHARA

ADDRESS

Ekimae NS-building 2F 4-5-1 Nishikigaoka Uozumi-cho Akashi-city Hyogo
674-0081

TEL

0789470808

FAX

078-962-4175

CLOSED

Thursday morning / Saturday afternoon / Sunday / holidays