Greetings from the director
It is to the support of everyone that have been involved that I am here today.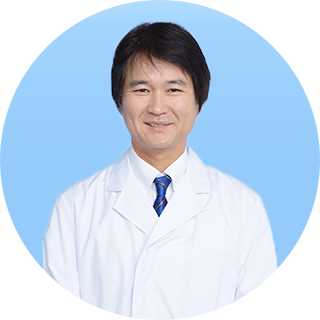 Nice to meet you. I am SHIBAHARA, director of SHIBAHARA ORTHOPEDIS SPORTS JOINT CLINIC. Thank you for visiting our clinic's homepage.
I have engaged in approximately more than 3,000 operations until now as a sports surgeon, coming across various medical cases and patients.
Then, in June 2017, a dream come true, I opened the sports joint clinic, in the ground of this Akashi Uozumi. This would not have been possible without the support of patients and seniors. I would like to express my gratitude from the bottom of my heart.
In my Kōyō High School Soccer Club days, I lost to a match due to a careless injury during a practice. This experience triggered my interest in the field of sports injury prevention and I began to have a dream to want to become a doctor. It was a very painful experience at the time, but thanks to this experience, it is what led me to a doctor today.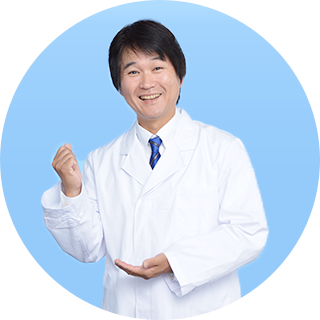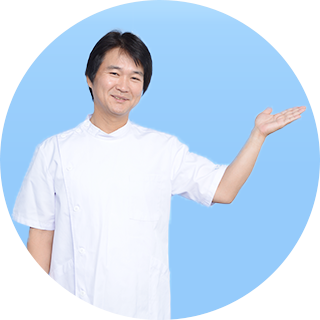 Our clinic's management philosophy is "to make constant efforts to see smiles of everyone involved".
I aim for a community-based clinic that can give courage and excitement, where elderly can walk with their own feet for a lifetime, and for children and sports players to take into account of prevention medicine and early recovery, so that they can give their best performance on the day of their match. It is a dream I have had for 30 years.
Director Motoi Shibahara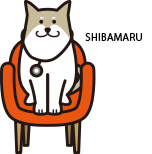 SUBJECT

Orthopedics

DIRECTOR

MOTOI SHIBAHARA

ADDRESS

Ekimae NS-building 2F 4-5-1 Nishikigaoka Uozumi-cho Akashi-city Hyogo
674-0081

TEL

0789470808

FAX

078-962-4175

CLOSED

Thursday morning / Saturday afternoon / Sunday / holidays